About C2C Story
In a series of 20 powerful images, the C2C Story App helps keep you, the story teller, stay on track, keep focus, and it gives the listener a visual display of the work of God that you are describing. Available in more than 10 languages.
A Life Transformed
A few months ago, Fran was sitting in a coffee shop in Cologne with one of her students, giving an ESL lesson. There was a man sitting at the next table, drinking his coffee but NOT minding his own business. He was clearly eavesdropping…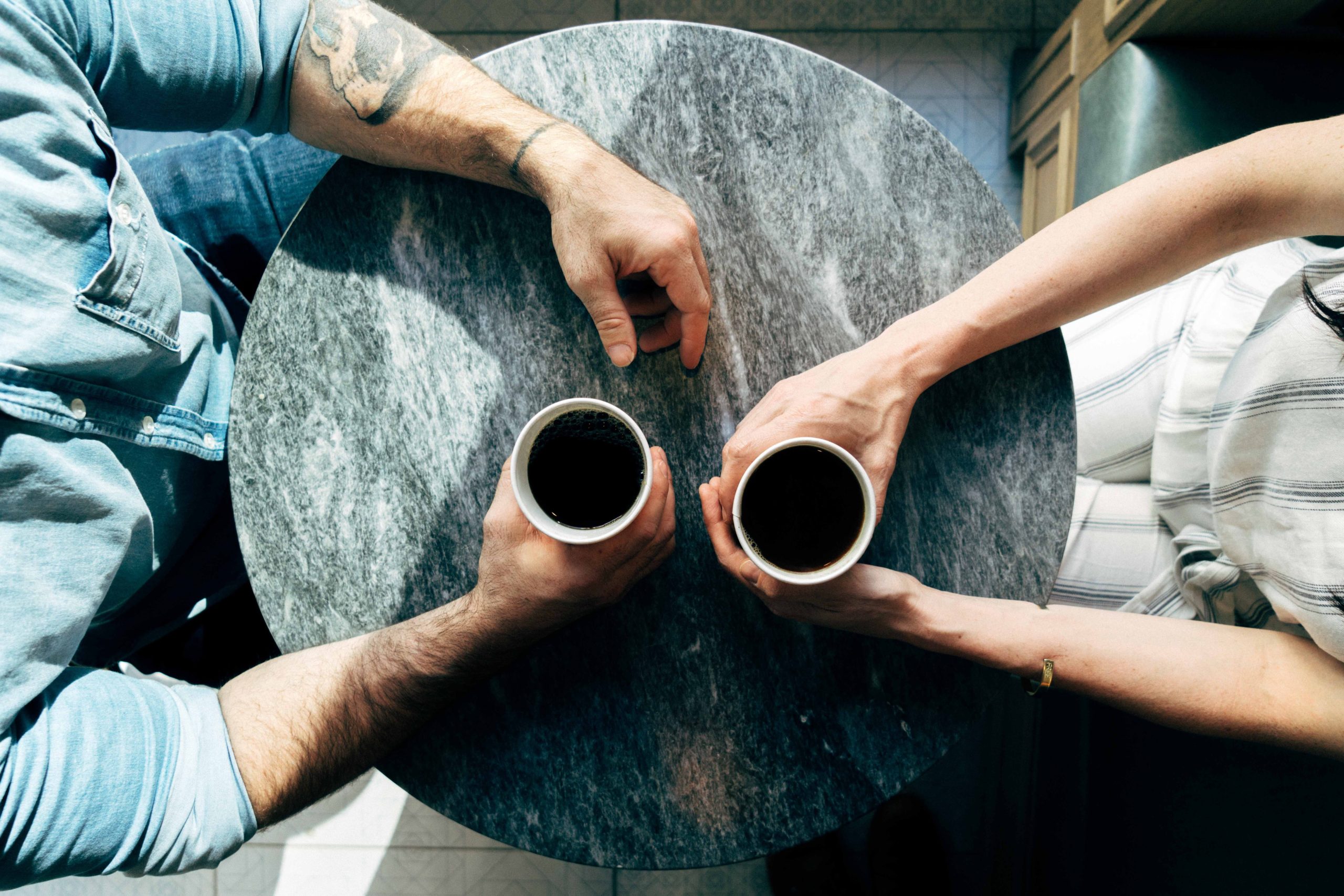 With two image packs, more than ten languages, and audio, the C2C Story App is easily customizable to fit your ministry needs.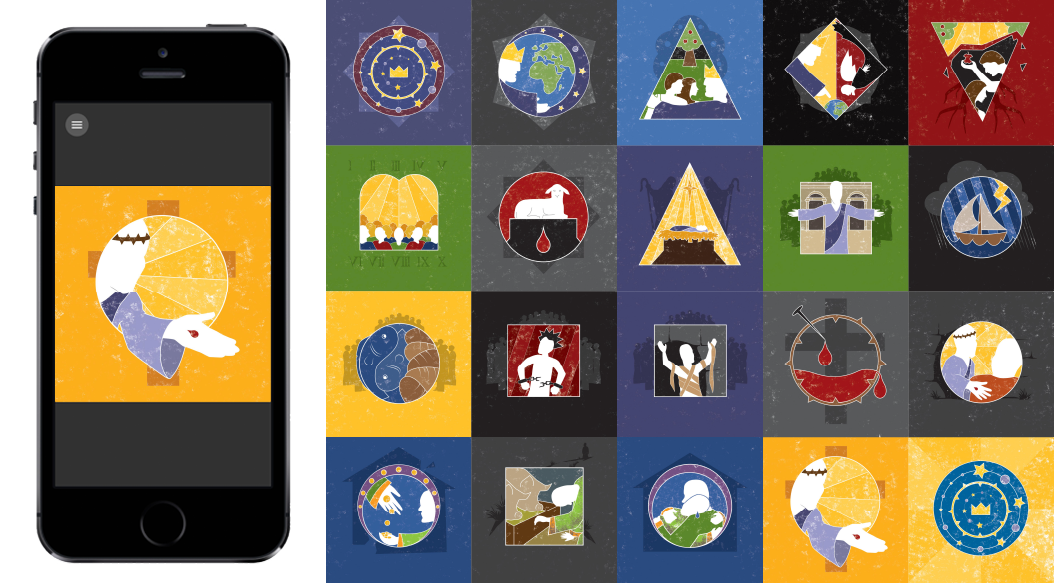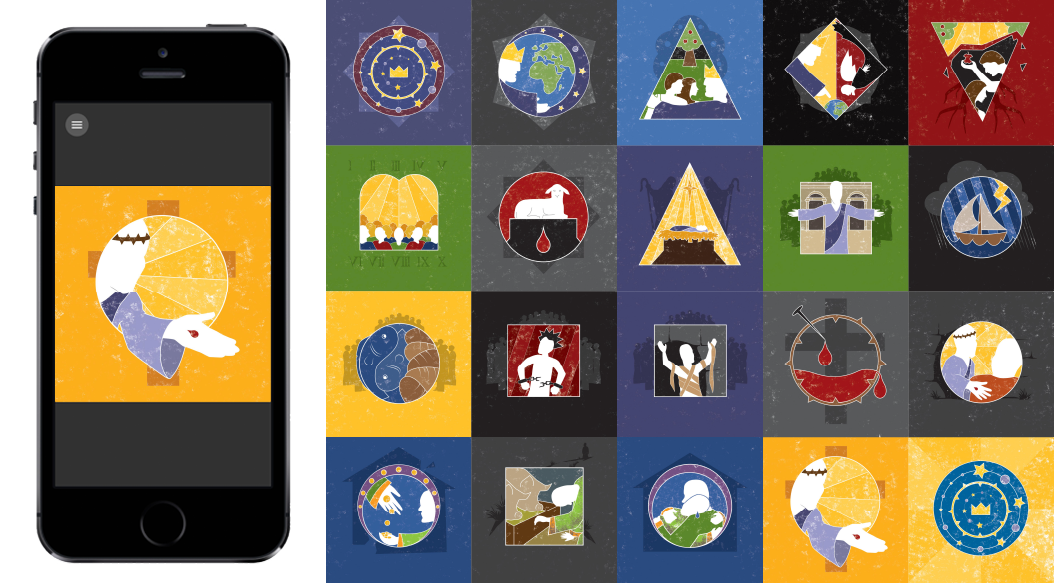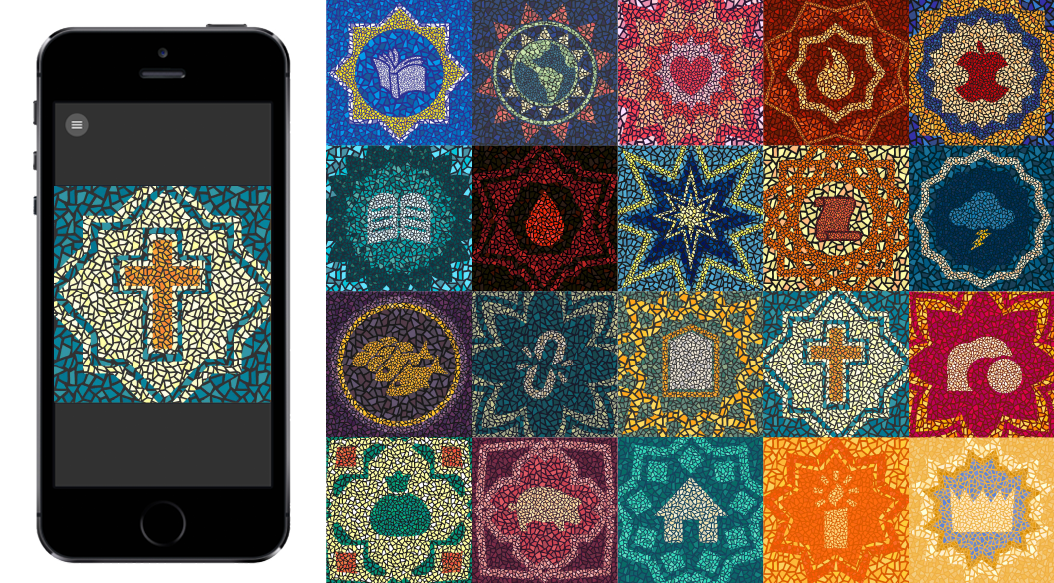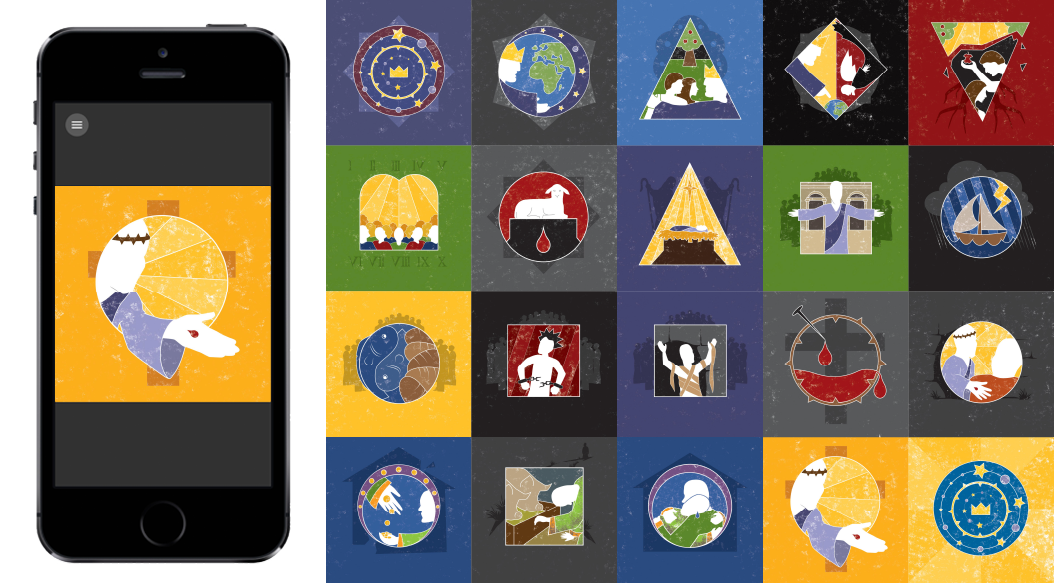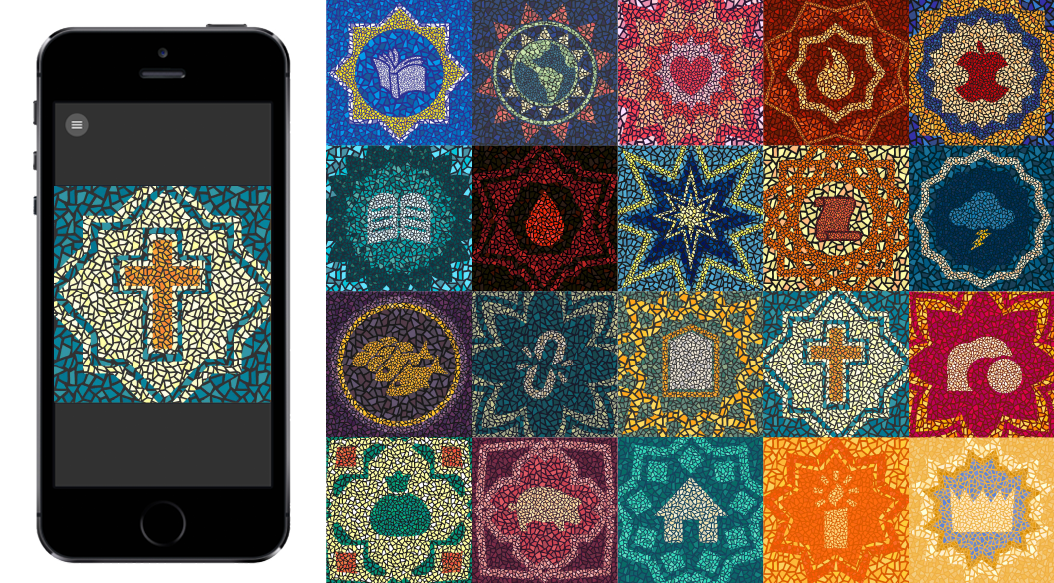 If you are gifted in translation skills and would like to help share the story, contact us to become a C2C Volunteer.